Best Recipes of 2022: Reader's Choice Award Winners
Hi friends! I want to give a big thank you to all of you who voted in my 12th annual Reader's Choice Awards! Your votes mean so much to me and I love seeing which recipes were your favorite. My blog always gets new readers in January and it's so helpful to be able to point them to this post as a starting place for my "greatest hits" of the previous year, so I really appreciate you taking the time to give input and share your thoughts.
In case you missed it, you can look at past reader favorites (which are still popular recipes today – tasty food never goes out of style!) by checking out the 2021 winners, 2020 winners, 2019 winners, 2018 winners, 2017 winners, 2016 winners, 2015 winners, 2014 winners, 2013 winners, 2012 winners and 2011 winners.
Whether or not you voted, I really, genuinely want to thank you. Whether it's your first time visiting my blog or you've been cooking along with me since 2010, thank you so much for being here. Thank you for reading my posts and for cooking my recipes. Thank you for asking questions, leaving comments and giving your feedback. Thank you for sharing my site with friends, posting pictures of what you've made on Instagram, pinning the recipes you want to try and sharing my posts on Facebook. Thanks for emailing me your stories and ideas and for sharing your successes. You motivate and inspire me so much and I'm genuinely thrilled that you're here. I am so grateful for you.
I started Emily Bites back on Christmas Eve of 2010, so somehow I have now been blogging recipes for twelve years! I was on Weight Watchers and had just recently started cooking more and I was so excited to discover how delicious and fun creating lightened up meals could be. I couldn't wait to share my findings, but I never imagined so many of you would find my site and cook along with me. This site is now such a huge and important part of my life and who I am that it's hard to remember what life was like for me before Emily Bites. This blog is my passion and now my job and your presence here makes it possible for me to keep living my dream. Again, thank you!
I can't say this enough: It overwhelms me that so many of you out there read my blog, make my recipes and give me such great feedback, encouragement and inspiration. THANK YOU!! If you don't already and you want to follow my site on social, here are the links: Facebook, Instagram, Email Club.
Without further ado, on to the Reader's Choice Award Winners! The results are below and for each category I've pictured the winner and then listed the runner up along with my own vote (which didn't count in the standings unless I needed to break a tie, I'm just listing it for fun).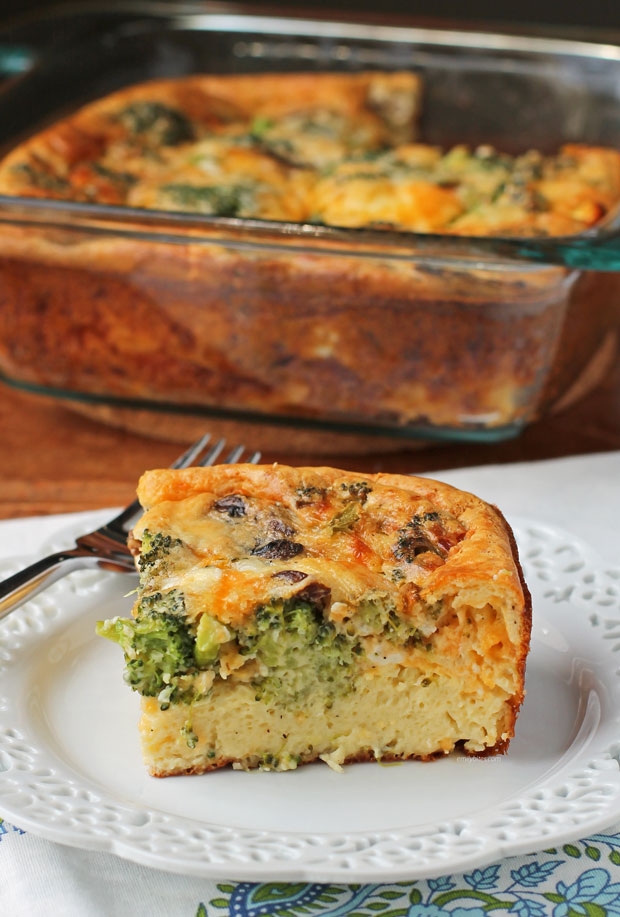 Runner Up: Lighter Griddlecake Breakfast Sandwiches
Emily's Pick: I'm going to agree with the crowd here, I love the Three Cheese Broccoli Brunch Bake!
Best Breakfast Baked Goods Recipe: Blueberry Bread (a landslide!)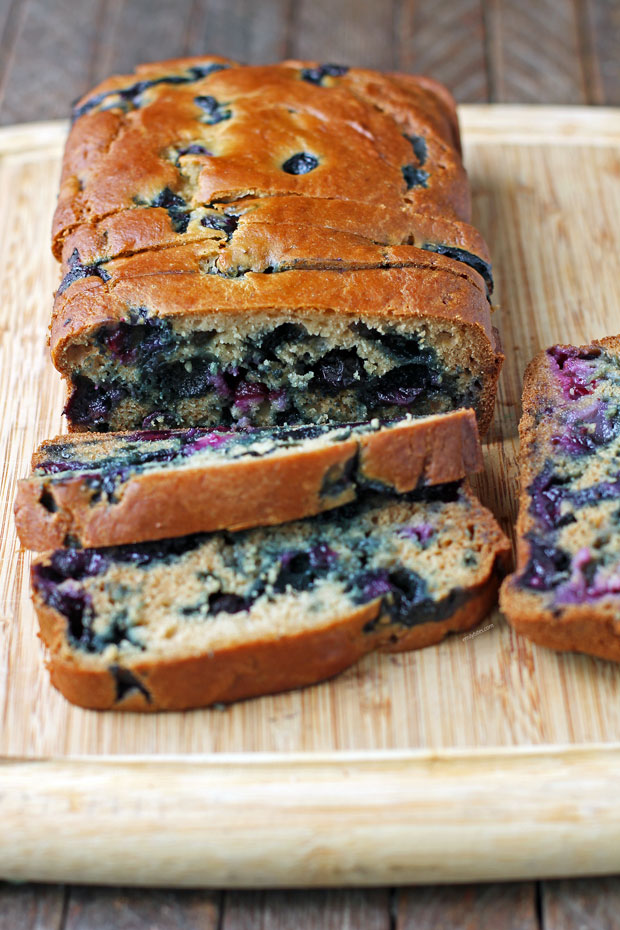 Runner Up: Pineapple Upside Down Baked Oatmeal Singles
Emily's Pick: I'm torn between the top two choices in this category because they're both so good. It's a tough one, but I think I'm going to say the Pineapple Upside Down Baked Oatmeal. I love that one!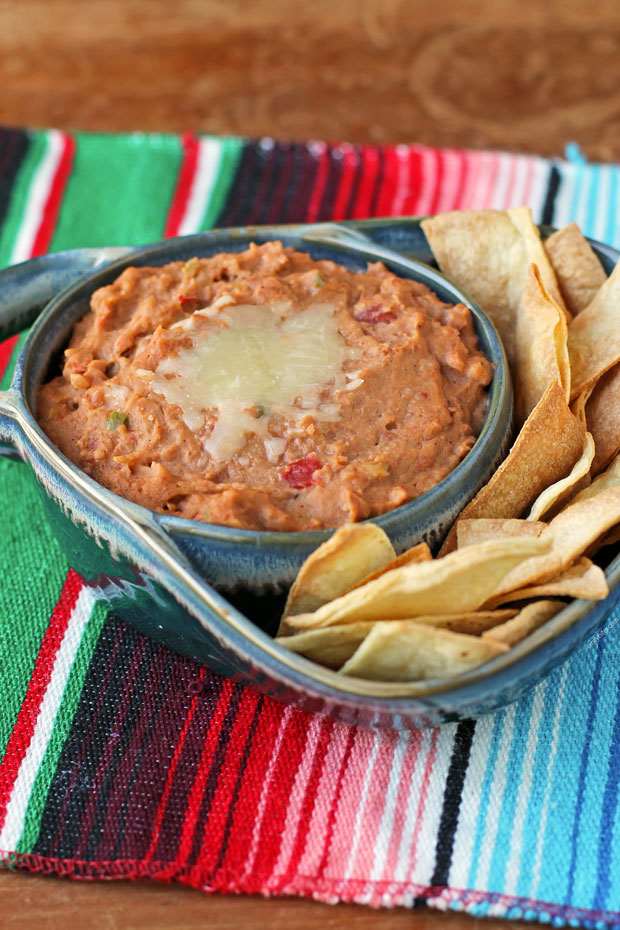 Runner Up: Everything Cream Cheese Dip
Emily's Pick: I love that Everything Cream Cheese Dip, it makes me want to eat more veggies!
Runner Up: It was a tie between my New England Clam Chowder and Avocado Egg Salad
Emily's Pick: I agree, that Mexican street corn salad is amazing!
Runner Up: Barbecue Rubbed Chicken Bites
Emily's Pick: I loved everything in this category, but I am obsessed with my Spicy Chicken Sandwich recipe. It's one of my favorites. I have to go with that!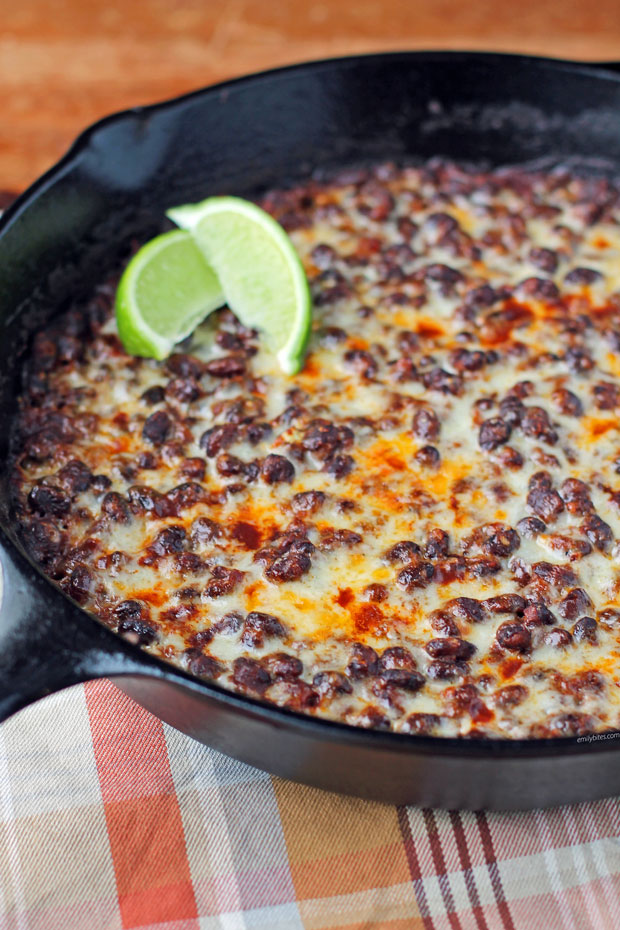 Runner Up: Summer Vegetable Pasta
Emily's Pick: I do love the recipe that won, but my favorite in this category is actually the Cauliflower and Barley Parmesan Bake. Y'all need to try this one!
Runner Up: One-Pot Creamy Chicken Marsala
Emily's Pick: I agree, I could eat that Chicken Taco Rice Skillet every week. It's so good.
Runner Up: Taco Stuffed Twice Baked Potatoes
Emily's Pick: I have to stick with the crowd and say the Ham and Cheese Au Gratin Potato Bake, it's comfort food bliss! I also love those Taco Twice Baked Potatoes and the Turkey and Chorizo Enchilada Rice Bake.
Runner Up: Bacon Butternut Squash Hash
Emily's Pick: Anything with bacon is a winner for me, lol. I'm going with the Bacon Butternut Squash Hash!
Best Dessert Recipe: Topless Apple Pie (by one vote!)
Runner Up: Fudgy Pumpkin Chocolate Brownies
Emily's Pick: This was a tightly contested category – all three choices were only separated by one vote! Cheesecake is my favorite dessert in general, so I have to go for the Strawberry Cheesecake Cups.
Thank you so much again for reading my blog, cooking my recipes and encouraging and inspiring me with your comments. I wish you all a happy and healthy 2023 and I hope you'll stay tuned for more lightened up comfort food recipes in the new year!